Let's be honest; floors matter in any home. Not only do they withstand all manner of footfall, but they also complete our decor. We all hope that the flooring of our choice looks the part, as well as being able to withstand everything we (sometimes literally) throw at it. That's not too much to ask, is it? The trouble is that, when it comes to deciding on the right flooring, it can be tricky to know which option would work best. There are endless articles out there telling you which flooring is the one for you. And, as you might have guessed, we're about to do the same, but that's because luxury vinyl flooring really is the best option for your home.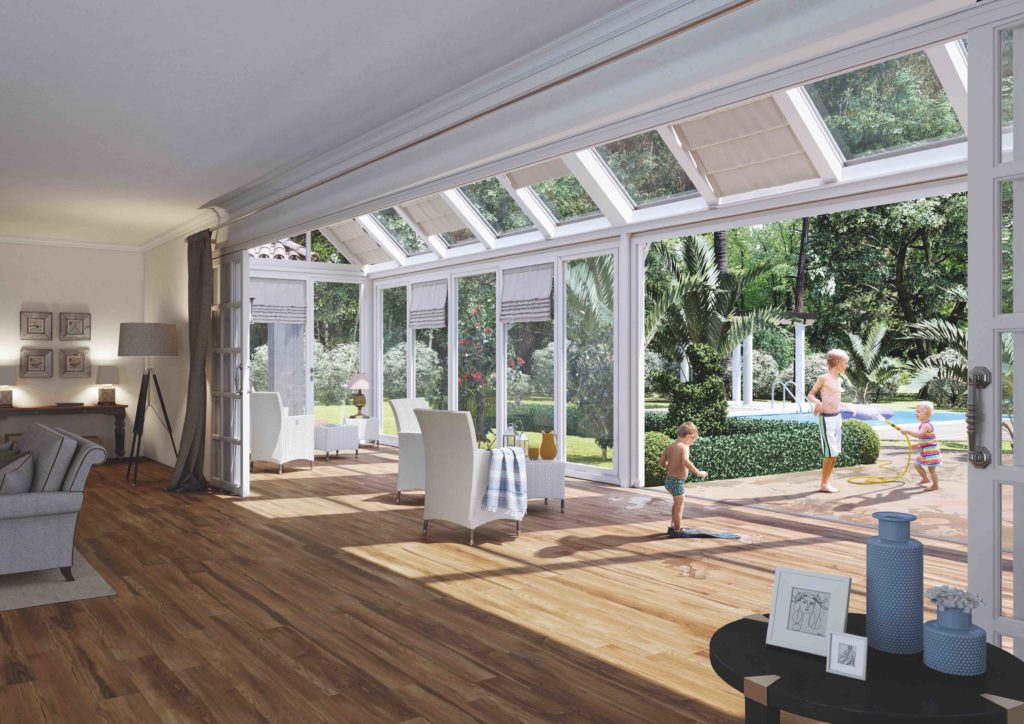 Vinyl wood flooring is the new way forward for the modern household. It's 100% waterproof, so is sure to last you a long time. For the family households out there, vinyl floors also come complete with bacterial coatings which eliminate 99% of bacteria. In short; you need luxury vinyl floors in your home today. If you aren't convinced, keep on reading to find out why.
A floor for every room
For one; waterproof flooring like vinyl is incredibly versatile. It can work in any room from your bathroom to your living room. With the right vinyl luxury solutions, you can even use floors like these in rooms which experience plenty of sunlight. Just look out for options with a limestone-based core for durability in the hottest conditions. If you want to keep the theme of your floor throughout your home, it's difficult to imagine a better option than vinyl wood flooring.
All about the environment
In recent years, we've all woken up to the environmental issues happening around us. Every homeowner now does their part to reduce these problems. We recycle, reuse, and turn off plugs when we don't need them. But, many of the flooring options we use can do damage. Wood flooring contributes to deforestation, while carpet production creates issues of its own. But, quality vinyl is an environmental option which you can choose without guilt. These floors are 100% free of Ortho-Pthalates and other harmful substances you might find in alternative options on the market. They also use 100% recycled materials. That means you can get the home you want without leaving a massive footprint on the world around you.
Installation with ease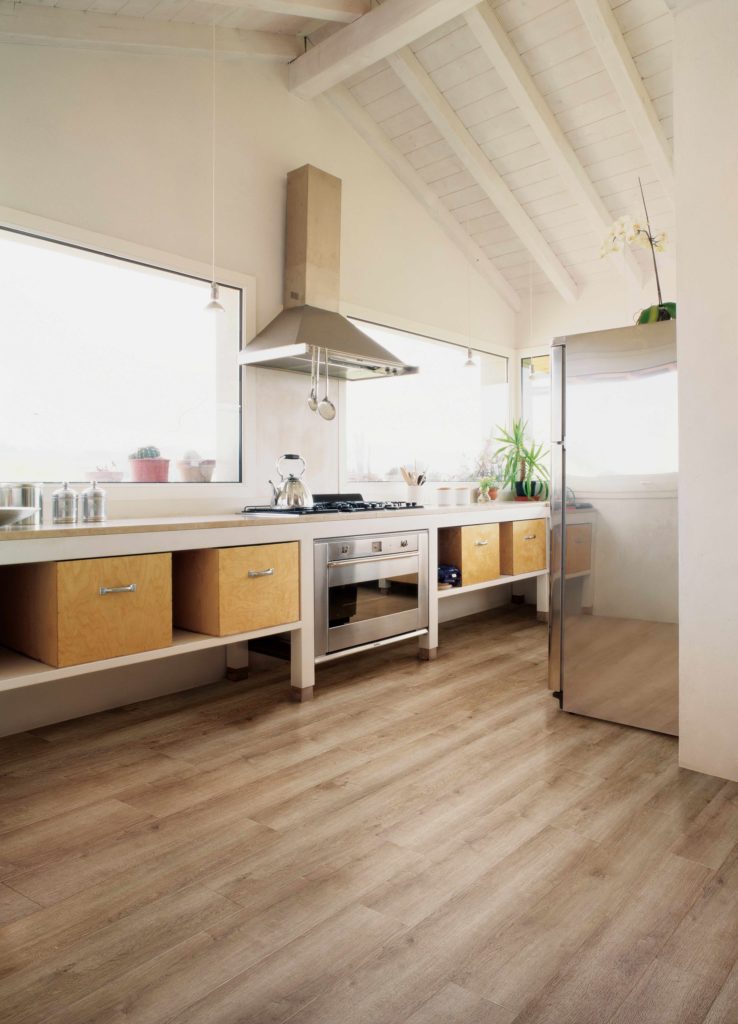 As if all that weren't enough, vinyl wood flooring is also a fantastic option for ease of installation. This option offers large area installations without transitions, and no acclimatisation needed. You can literally buy your quality vinyl today, and see it in your home today thanks to the easy-to-use click systems. You can even install your vinyl over most existing hard surface floors. That saves you potentially costly work removing the flooring already in place. Anyone can see this option is a no-brainer. If you're impressed by this undeniable proof that you need luxury vinyl in your home, contact Firm Fit Floor today.