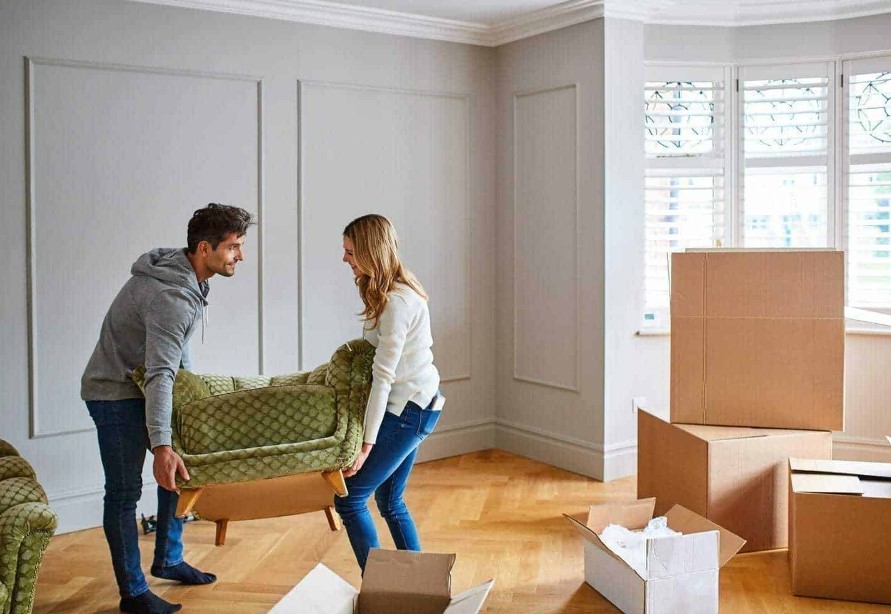 Relocating is a huge decision whether you're moving across town, across the country or around the world. The key to a successful move is starting early and staying organized. To make things easier and less nerve-racking, here are four things you should always do before moving.
1. Formulate a Schedule
There are so many things to do before you make a move and the most efficient way to keep them all straight is by formulating a schedule. Grab a write-on calendar and pencil in your moving date plus when to switch utilities, packing days, yard sale possibilities and a time to file your change of address.
2. Find Reliable Movers
Your best bet for moving your furniture is to hire a reliable moving company. If you're headed across the country, long distance movers in St Louis MO will get your possessions to you securely and on time. A moving service is also safer for you and less stressful.
3. Start Packing Early
If you're wondering when to start packing, the answer is as soon as you know you're moving. Get a head start by boxing up things you aren't using now such as books, seasonal clothing and knick-knacks. When moving day arrives, you can pack up the rest and go.
4. Reduce Your Mail
Once you know your moving date, remember to submit a change of address form to the post office. Another way to ensure that your old mail doesn't end up in someone else's hands is to go paperless with all your bills. Putting accounts online makes them easier to pay from anywhere and is also better for the environment.
If you're planning on relocating, make a stressful situation easier by preparing ahead of time. By creating a schedule, securing movers and packing early, your move will be easier than you ever imagined.