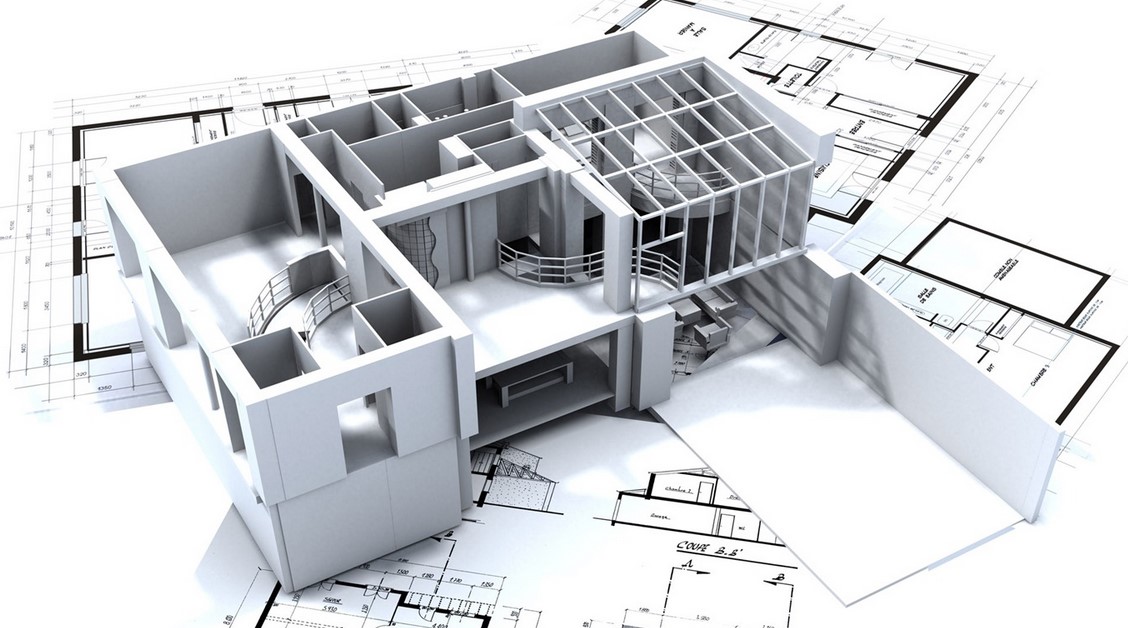 The search for a design & build company requires that you look into various factors. As much as you need to be on a planned budget, you ought to consider more than just the pricing of your project and services. Here are tips to consider when looking for a design and build firm:
Services offered
Ensure that the firm you intend to engage provides the list of services you need for your building project. Not every building company is created equally: find out if the company of your choice offers complete service. Such a company will give you peace of mind and free your way from moving from one service provider to another in the efforts to complete your project successfully. The choice of company should oversee the whole project from the installation, storage, and other aspects of your project.
Besides the designing and building services, consider other services such as carpentry, the ability to provide delivery services. Your choice of company should be in a position to offer you the convenience of delivering various materials to your site: this saves time and money and ensures that your project is ready on a good time.
Look at previous projects
The best way to be sure you will get top-notch quality design and build services is by checking the firm's past projects. Determine if the projects display creativity. Opt for a rebuilding company that exhibits innovative ideas. Identify any appealing designs in case you find one. Most established firms have an active online presence: look into the company's websites to get an idea of what clients have to say about the previous projects. If the company has most of the feedback as positive comments, this is a good choice for your project.
How can you build and design a house on a budget?
It is not necessarily true that you have to pay a lot of money to build and design your dream house. You can build the house on a fixed budget. Constructing your house on a fixed budget is wise, especially during times like this when the economy is sluggish. Before making conclusions, you do not have to compromise any aspect of quality due to building your property on a budget. This is how you can achieve this:
Select the right plot
Avoid being hasty and purchasing plots that fall under the building lots budget. Contrary to the claim in most advertisements, using the term budget does not mean that the plots are necessarily cost-effective. Instead, it is advisable to select a building with access to electricity, gas, and water lines. In most cases, the lots are in areas with many trees and rocks. You may need to buy a piece of land at a reasonable cost but end up spending huge sums of money on getting rid of the rocks through crushing and clearing trees on the land.
Get quotes
If you seek professional services to help build and design your house, you should approach more than one organization. Make inquiries from as many as possible. Get in touch to ask for the rough estimates of the total prices. Think twice before splashing the chance on one contract that looks affordable: compare the rates of the charges and outweigh the strengths and weaknesses before you select your company.
Maintain simplicity with your house design
When seeking to design your house on a tight budget, keep the shape of your property simple. Select a shape that is easy to build as it is light for your bank pockets.
You ought to consider getting services that deserve the amount you incur or pay for. Several companies provide a list of top-notch services that simplify your life and make the building process hassle-free.