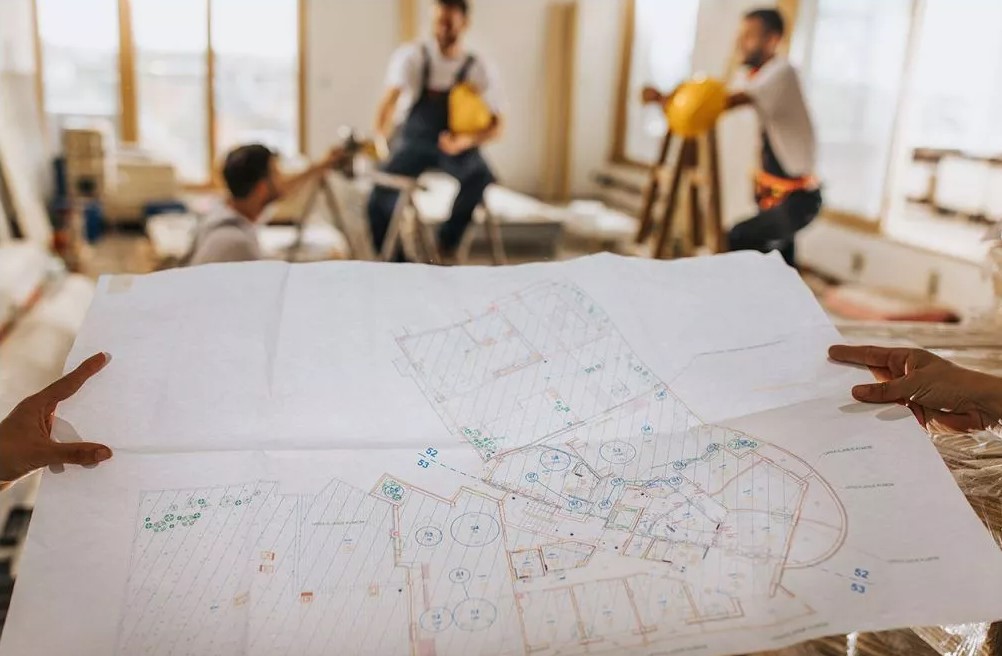 As more people seek to build or buy homes, the construction industry remains active and in demand. The need for skilled and experienced professionals also increases as the demand goes higher. For this reason, having a career in construction becomes beneficial in several ways. You, however, need a contractor's license to provide the needed services. But how do you become a contractor? Here is a step guide to follow.
Identify the Contracting Area You Wish to Practice
In the construction industry, there are several contractor positions you can consider as a professional. Note that these positions differ from the services you have to provide. If you want to get a contractor's license fast, start by identifying your area of interest and your desired position in the industry. When you determine the type of contractor you want to be, working towards getting the experience and the license becomes easier.
Get the Necessary Educational Requirements
Before applying for the license, ensure you have the right education requirements. Note that the educational requirements to become a licensed contractor differ by state or country. You might need a high school diploma or its equivalent to qualify for the license in most cases. You should research to understand the educational requirements before applying for the contractor's license.
Enroll in a Training School
A successful contractor goes beyond academic qualifications. You need proper training and hands-on experience to provide the needed services. It is crucial to contact the California Contractor Licensing board to understand the training requirements. Also, be ready to take and pass your exams to qualify for the contractor's license. The more training and experience you gain, the higher the chances of becoming a contractor.
Pass a Background Check
The contractor's licensing authority has the mandate to check your background and history before approving your application. Prepare and be ready to complete the background check as per the instructions from the state.
Looking for License Insurance and Surety Bond
After meeting the contractor's state requirements and getting approval, you still need license insurance and a surety bond. Most states require that you get license insurance or surety bonds before you start practicing as a contractor. This also determines your contractor's license validity period.
Note that working as a contractor comes with several benefits. You, however, need a license to practice and provide the needed services in the community. Understanding the step to take and qualify for a contractor's license, therefore, becomes significant.