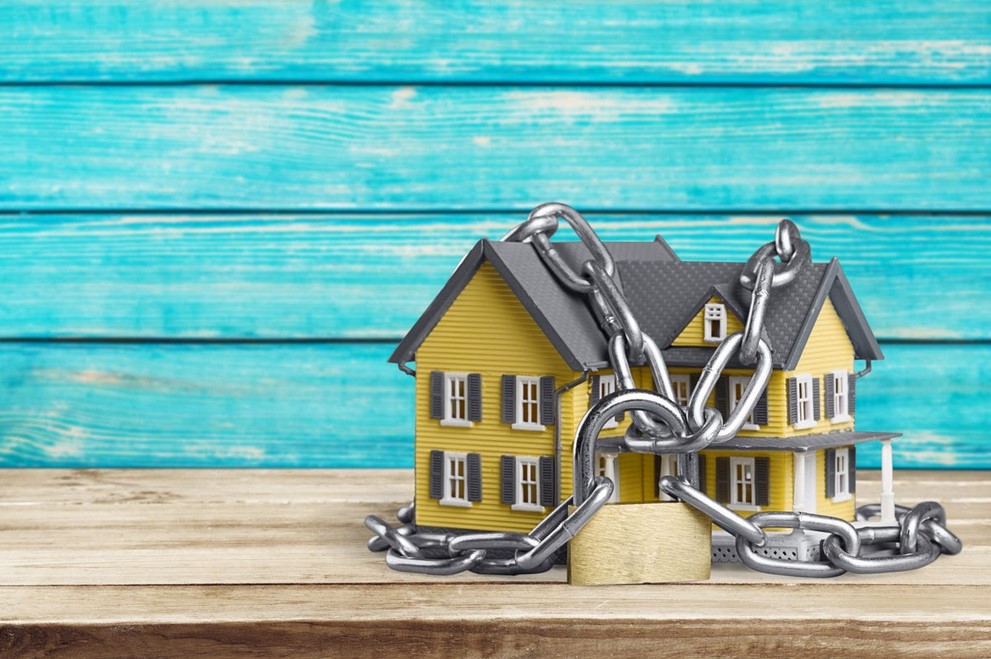 When buying a home, one is encouraged to be patient till they find something they like. However, unless you are building a home, it can be hard to find something you love a hundred percent. That means there are things you may have to compromise. In a market where demand for housing is high, you also need to act fast to get home. You will find that today, you are browsing a listing of over 1000 luxury homes New Braunfels TX, and the following week, the list has been reduced to about 500. Therefore, when home searching, what are the things that you should and shouldn't compromise?
Compromise
These are the things that, whether you get them or you do not, you can still take the house.
Interior Design
The interior design of your home can be changed. If you find a home that checks all your boxes apart from things like the paint color, floor, or flooring, consider taking the house. For painting, you can change the color to whatever you love, and it is one of the easiest home upgrades to do. Walls can be moved or brought down, and flooring can be replaced. Therefore, interior design is something that you can compromise on. In addition, interior design trends keep changing, meaning you will probably redesign your home several times while staying in that home.
Home Orientation
You may have wanted a home that faces a particular side. Maybe you want the master bedroom to face the direction the sun rises from but instead, it is facing the other way. Sometimes, the market fails to give you everything you want. If everything else is okay with your home, be open to compromising on orientation. For people who live near features like lakes, it is hard to compromise on orientation. Therefore, be ready to keep browsing Lake homes for sale in Texas till you find what you want.
Things You Should Not Compromise
Built Quality
One thing you should never compromise is the structure of the home you are buying. That is why you need to request a home inspection before purchasing a home. A report from an inspector will let you know everything wrong with the house. If the issues are too severe, avoid the home.
Location
Considering how location affects prices on real estate, you should not compromise on it. Also, if you are looking for a place close to your work, your child's school, and other amenities, you will want a home in a specific area. If New Braunfels is your choice and you are not finding anything, sit tight and be patient. In the meantime, keep monitoring the real estate in New Braunfels for new houses coming onto the market.
Budget
When you plan to buy a home, set a budget and stick to it. Do not spend more than you planned, as this can lead to future problems with the monthly mortgage payment. When you start searching for a home, create a list of must-haves and compromises. It will make the process easier and ensure you get a house that has the features you want.