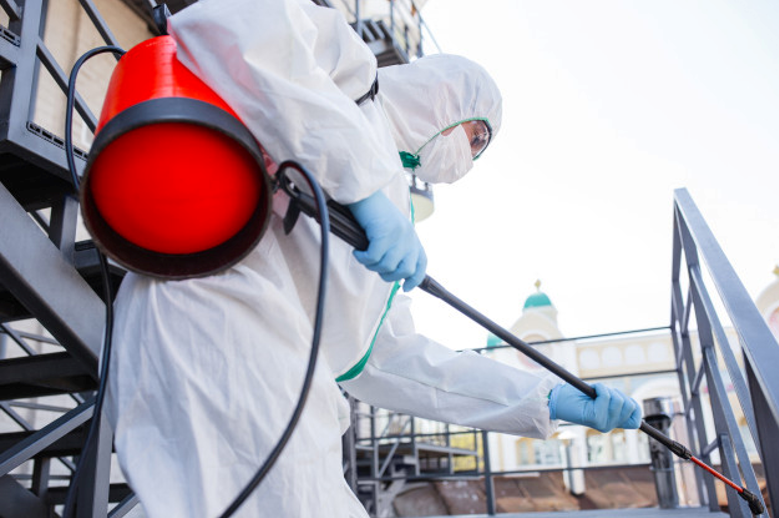 When disaster strikes, there's no other way but to do everything you can to cover the damage that was done. Fire, flood, tornadoes, earthquakes can be disastrous and in some cases, there's no option but to do everything anew.
However, in some cases, a simple clean would be enough. Disasters due to mild fire and floods can be cleaned. You can't do it alone, though, you need to call someone that will be completely professional and will know how to handle this issue.
This is called bio cleaning or biological cleaning. Its purpose is to recover the living space and bring it back to its original look and use. Hiring these guys must be done without a flaw because there's no arguing over a bad job done. It simply has to be perfect.
In this article, we're talking more about this problem. We're going to tell you how to find … Read the rest